Indo is focused on making it easy for the home grower to grow.
Product Reviews on Amazon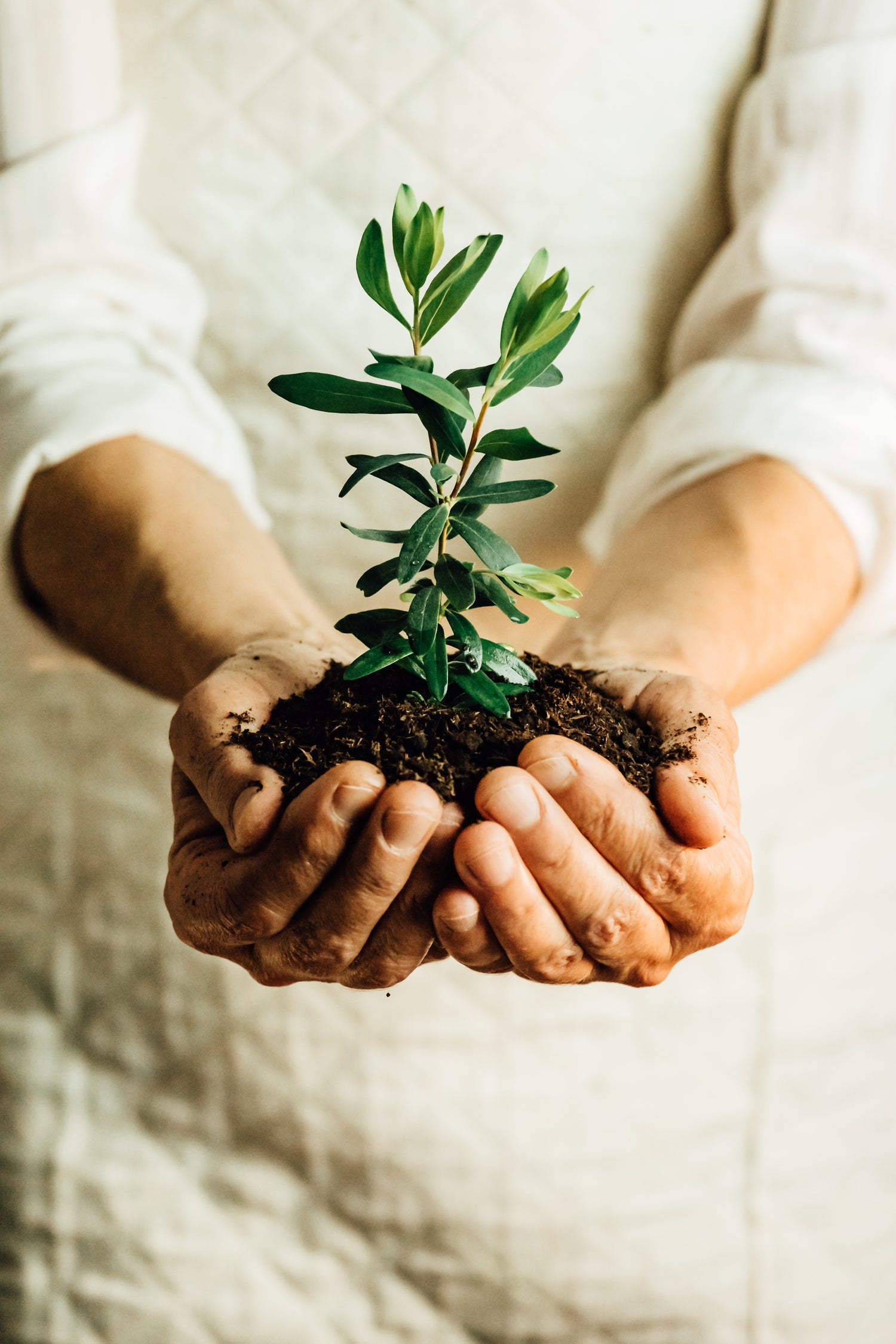 Grow with Indo
Indo's fertilizers are made by scientists for optimal plant nutrition.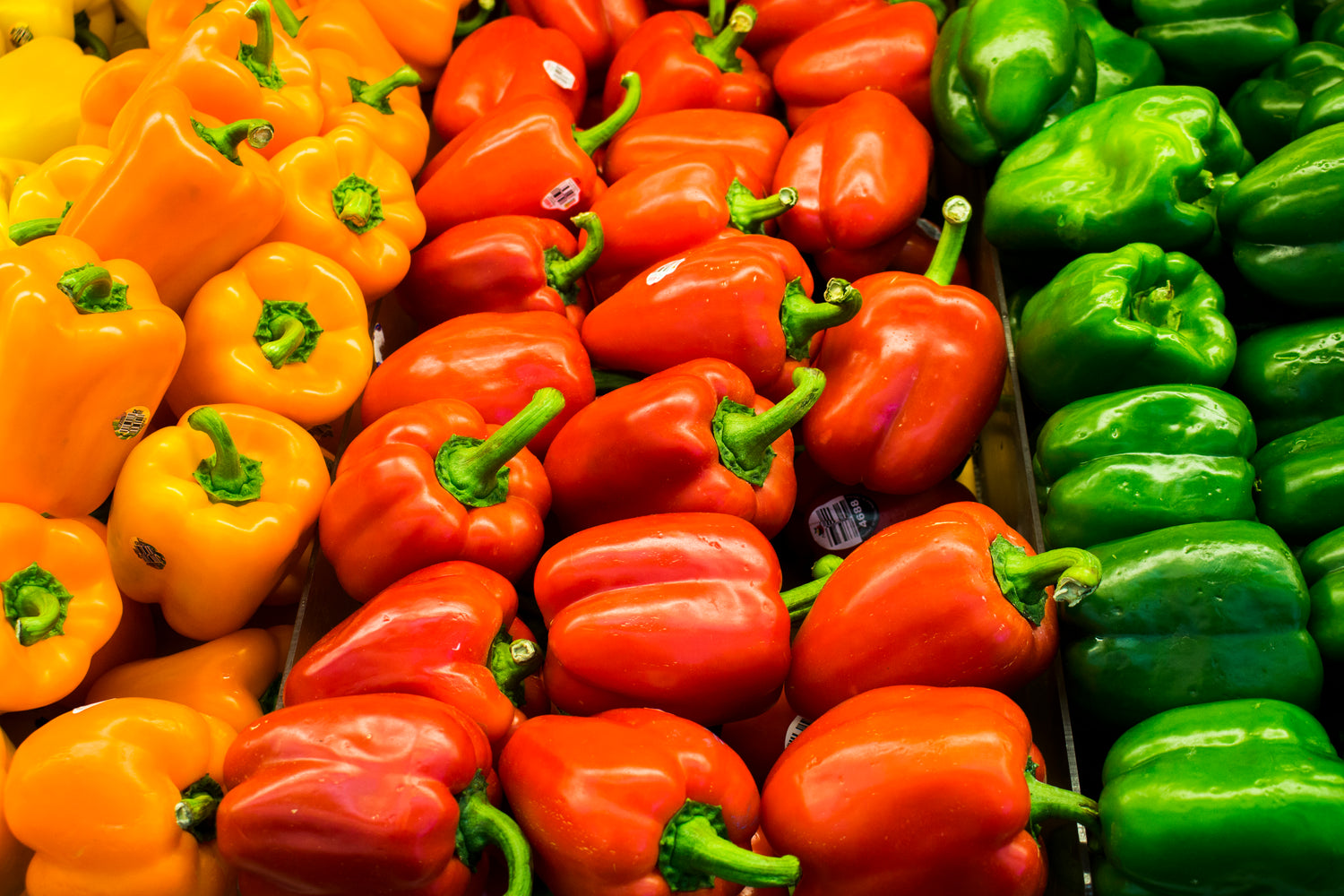 Indo, the way to grow
Indo's growing solutions help you grow they way you want to grow. We pride ourselves on simple and quality products.